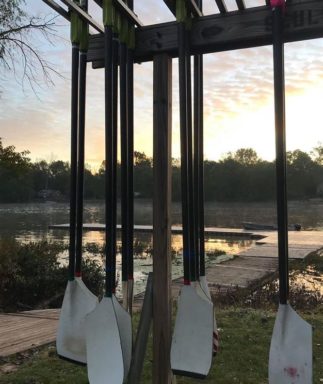 You're invited to our Spring Crew Parent/Athlete Information Meeting which will be held on Wednesday, March 4, 2020 at 6:00pm in the FHE Media Center. Meet Coach Ben, the Crew Booster Parents, Team Captains and returning rowers and find out what you need in order to row crew this season. We will cover the Schedule, Registration and Fees, Uniform and Apparel, Volunteering Opportunities and answer any questions you may have.
All Registration forms Instructions can be found Here. The deadline to register is March 9th, but you may turn in forms and fees at the meeting if you have them.
We are excited to meet you! Questions? Contact Coach Ben.