Rowing Camps 2023
Learn to Row/Improve Your Stroke Camps. (M – F)
June 12th – 16th
July 19th – 23rd
July 31 – August 4th
Times: 6:00pm – 8:00pm
Grades: 7th – 12th
Cost: $100 per session
Coach: Ben Norrix
Location: FH Boathouse, 8525 Grand River, Ada, MI 49301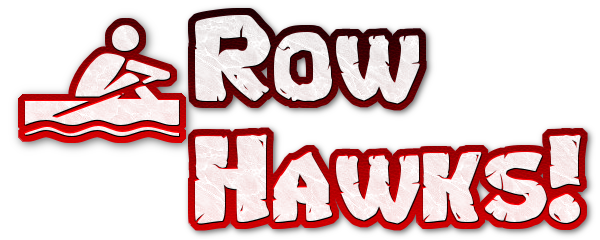 Crew is like family. Since we are together so much, we just can't bear to stop training just because it's summer. We continue to work on ourselves while offering an opportunity for newcomers to try out the sport and get out on the water.

We spend one week in a structured rowing clinic in Ada, with our JV and Varsity rowers helping out when they aren't training. Often, practice turns into making plans to hang out together. We might go kayaking, clean the boathouse, gather for a bonfire at someone's house, take in a movie or go out for a meal.
High School and Middle Schoolers who wish to row in the next year, please give Coach Ben a heads up so we can make sure you are in the loop!
Meijer Summer Games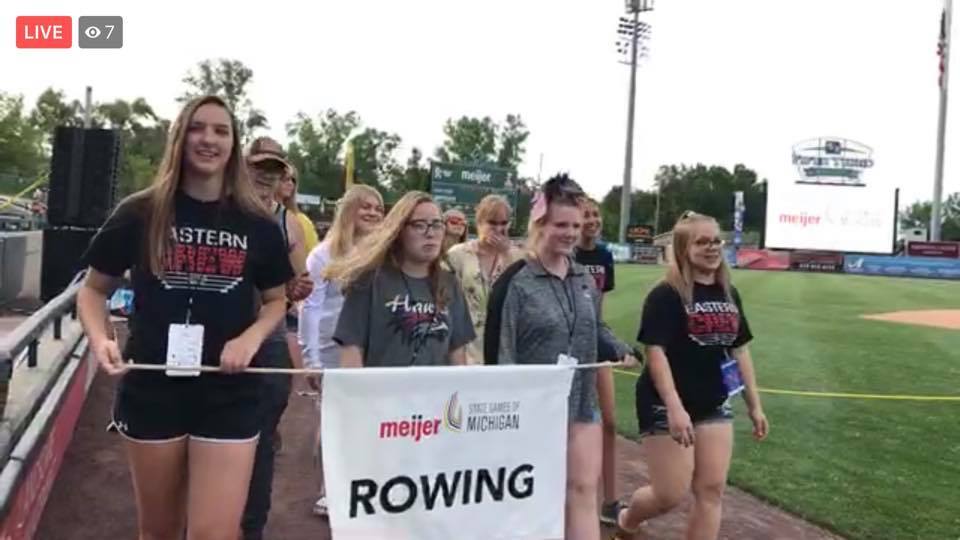 When possible, FHE Crew participates in the Meijer Summer Games!