If you would like to make a donation to help our team, you can do it right here, right now . . .
Thank you in advance!
Or, you can make a donation by writing a check to FHE Crew Boosters and submitting to our Board Treasurer, Ruth Brinks. (FHE Crew c/o Ruth Brinks, 750 Purple Creek Ct. SE, Ada, MI 49301).
Become a Sponsor for FHE Crew
Rowing is one of the most expensive of high school sports! Our equipment is extremely costly – especially for public schools! We currently are rowing with many older boats purchased from other clubs. We want to grow this team at Eastern and in order to do so, we need quality boats that can hold up to the fastest rowers!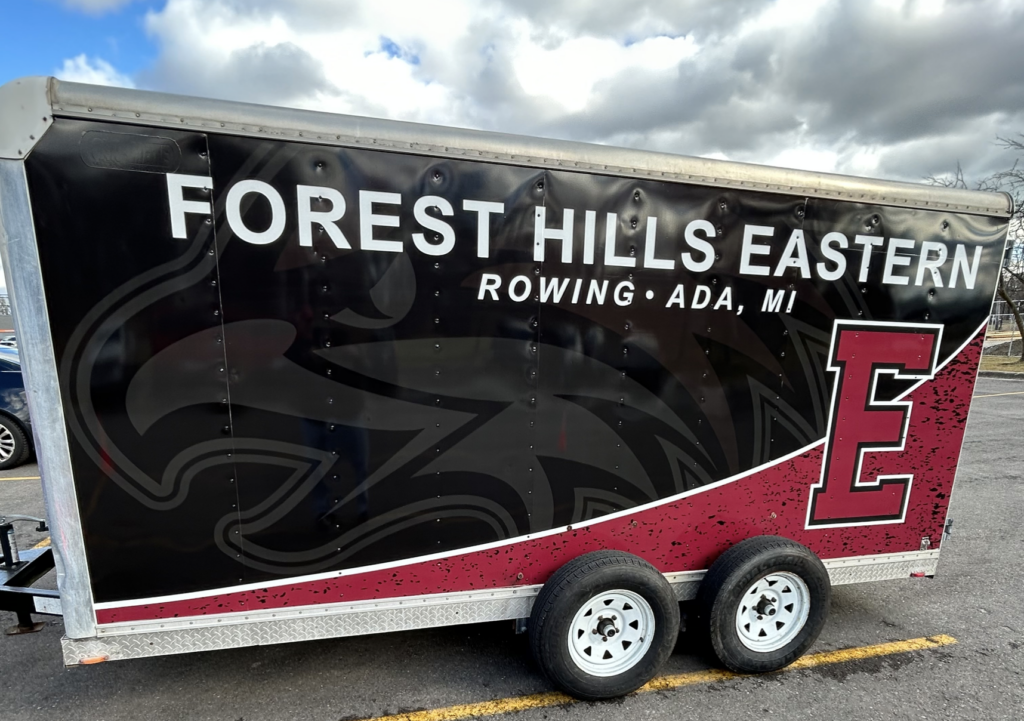 We have a new support/sponsorship opportunity this year! We are pleased to announce that our chuck wagon trailer has had a beautiful makeover and will proudly shine during her travels this spring season. As a part of her new look, we have sections of the trailer that are available for sponsorship! This can be for families, individual rowers, small businesses, corporations – just about anyone who is interested. We are able to accommodate multi-colored company logos. Below is a listing of the sizes and prices.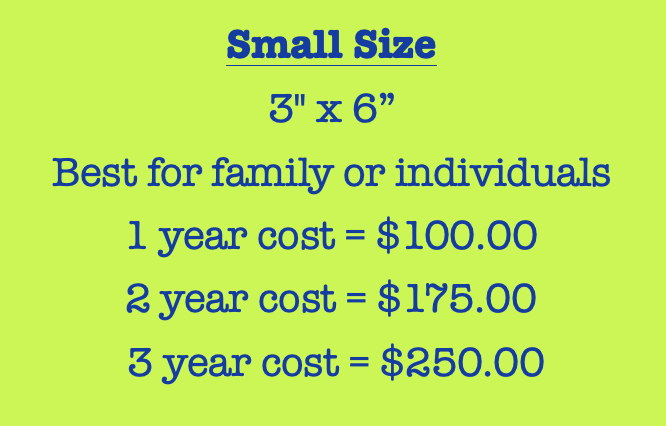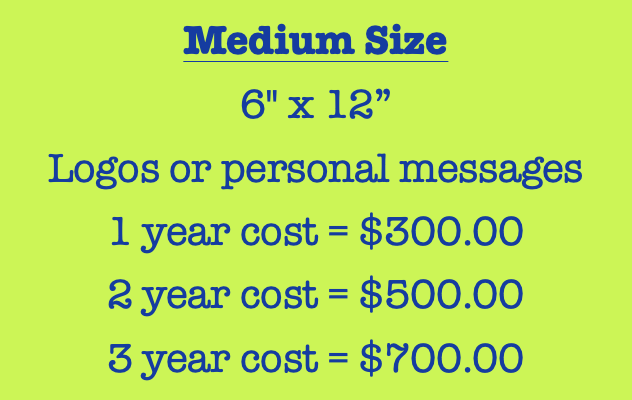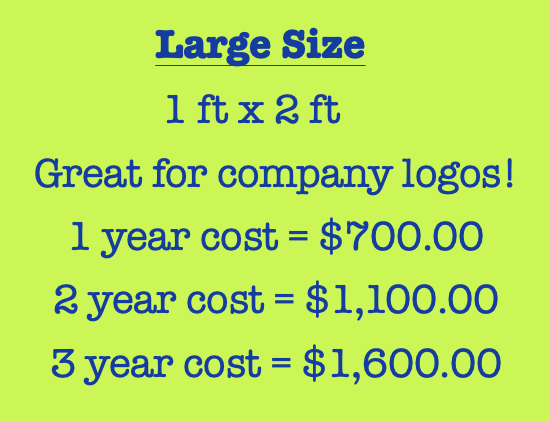 If you have questions or wish to purchase a spot on our trailer, please reach out to me, Elana Hostetter (edh4@comcast.net) or Stacey Ruter (staceyreedruter@gmail.com).
We encourage you to reach out to families, friends and business owners to help support the Hawks rowing community by getting their logo or message on our trailer. As you know fundraising is a major contributor to the success of our sport – it allows us to purchase boats, update equipment and grow the program – we need your help to continue the success of our wonderful team!
Why is crew so important? The sport itself is one of the best workouts for your body. It involves cardio, muscle strength, working in sync with others and building endurance. All of these skills can be transferred to college and the workforce. Our crew members tend to have above-average grades and find that crew not only is a great workout for the mind and body, but it builds character. Rowers are responsible for making sure their riggings are tight and safe to stand up to the race. Rowers are there for their teammates when they run out of steam and need someone to pump them up. They know if they improve themselves, they could get a win for their crew-mates. This is what we are doing at FHE Crew-building character. Please help us build a great and powerful team!
Our current boathouse houses 6 boats which hold 8 rowers, 6 "4's" and 2 "2's."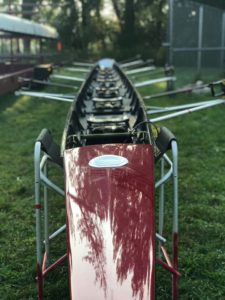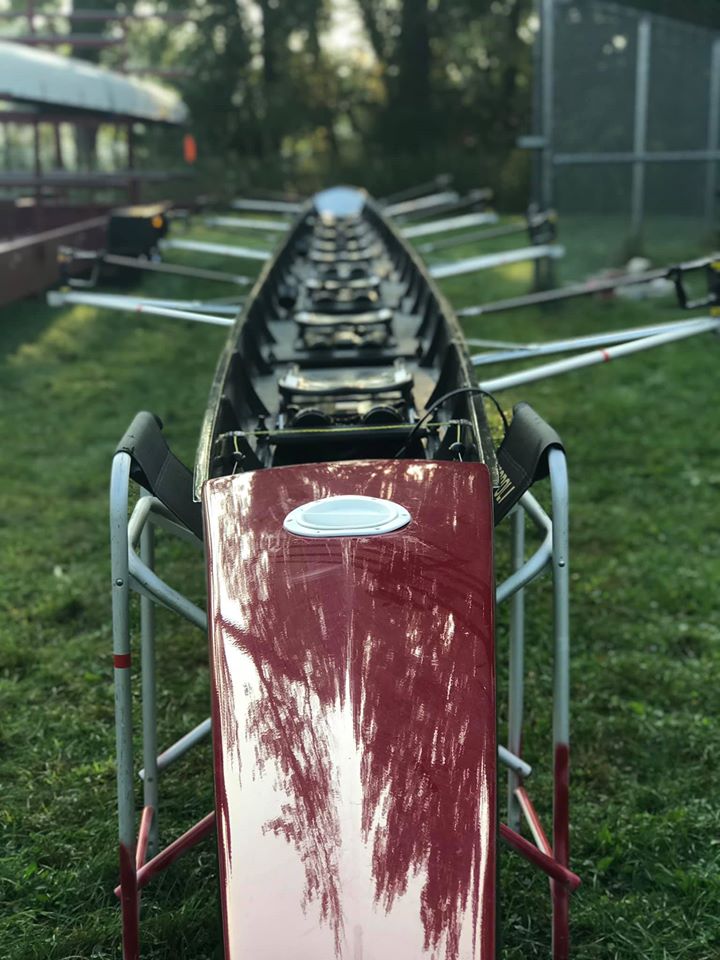 We anticipate offering opportunities soon for sponsors to put their business logos on our crew trailer which travels in the Fall and Spring throughout Michigan. In addition, there will be chances to put logos with a link on this website and on our Facebook pages, signage at our Regatta events and for ambitious donors, the possibility of putting your logo on one of our boats!
These opportunities will be posted on this page.
If you have other ideas of what we can do, please let us know!
Fundraiser